Welcome > Introduction
Introduction

What is it?
A special e-learning website hosted by Pre-Uni New College
— the leading coaching college in Australia.
Who is it for?
Students who are studying EM/EMG/WEMG/WEMT, STTC or OCTTC at Pre-Uni New College.
Why use it for?
Students can access the extensive educational resources, services to revise their entire class work.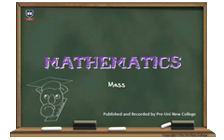 Video Lesson
When you have missed a class or want to revise the classwork, you can access the online video lesson and catch up.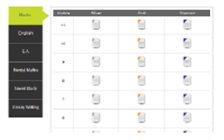 Module Answer
Download previous module answers for your homework and revision.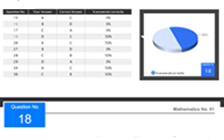 Test Review
Students can access information about their recent STTC M.R/T.S or Maths/G.A, OCTTC M.R/T.S and Term Test questions answered incorrectly and revise.